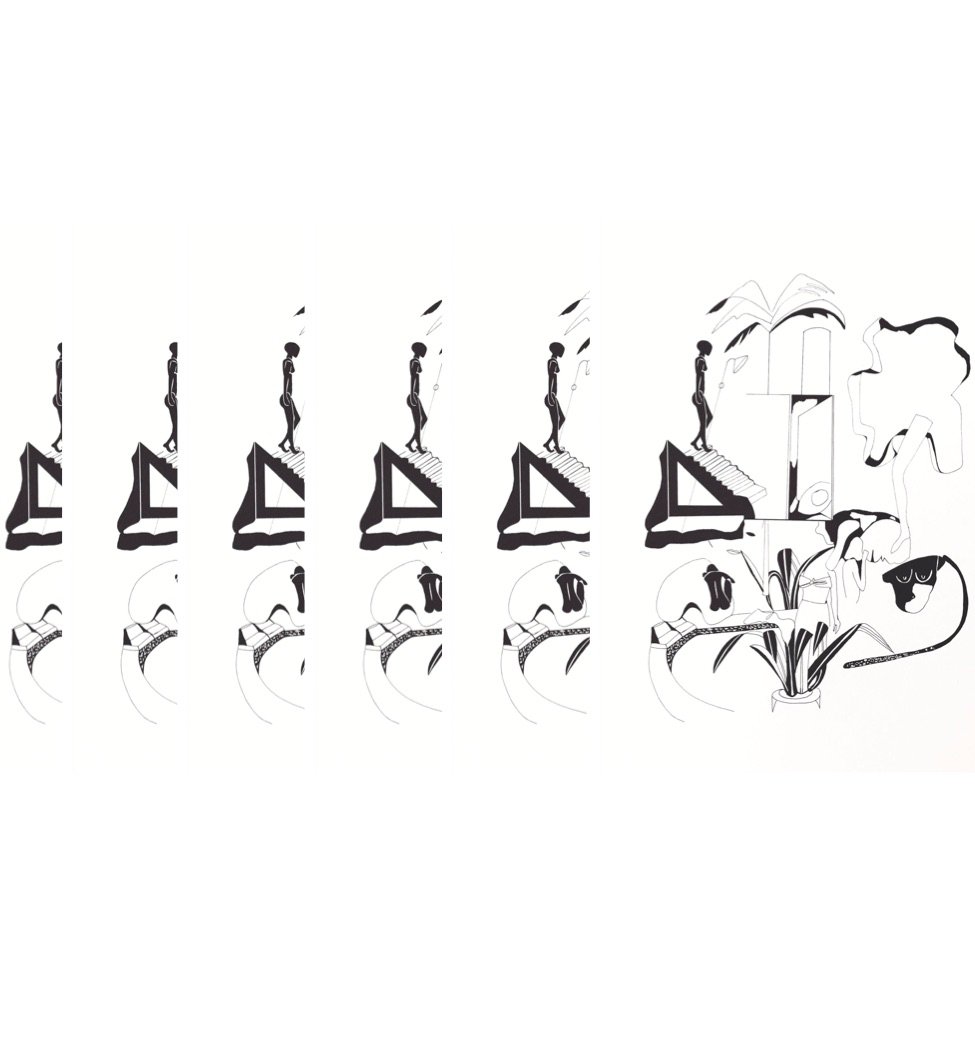 *Giclée print
* Printed on "Fine Arts" paper 240g, 100% cotton, ph neutral
* Frame not included
* 16,5cm x 21cm
* 20 signed and numbered copies.
GICLEE" PRINT
Giclée prints or art prints involve the use of art papers, without acidity, and pigment inks.This combination guarantees quality, finesse and fidelity of the renderings as well as a long-term preservation of 100 years.
by Morvener, from the series: women and cave. 16" x 12" 100% cotton paper ST CUTHBERTS MILL, Gel Ink.Original fine art by Morvener, from the series:
SHIPMENT INFO
I ship worldwide.
FREE SHIPPING FOR ORDERS OVER 300
As the shipment is done by me in a traditional way, orders are prepared within 5 working days from the order date.
All orders are provided with a tracking number and carefully packaged.
The shipment price includes packaging and delivery costs.