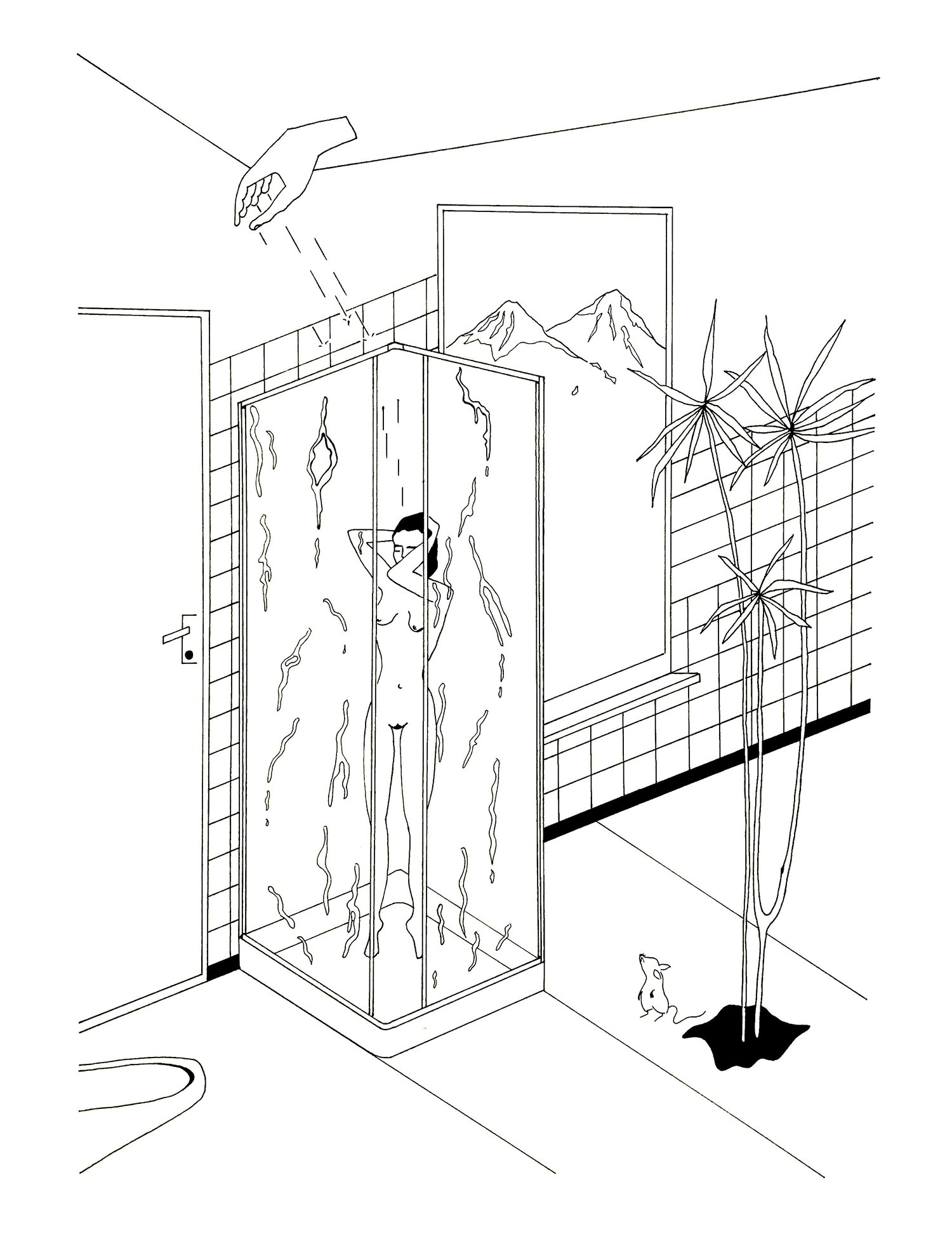 Original fine art by Morvener, from the series: "En todas las aguas del mundo".
16" x 12" _ 100% cotton paper ST CUTHBERTS MILL, Gel Ink.
Diálogo sin forma # 39
Hace media hora caminamos,
Existe un sitio que quiere ser visto.
El espíritu de la montaña pone morados nuestros labios.


Escribo Maria en la nieve.
Bajo el blanco gélido,
el verde del musgo se mezcla,
aún crece.




Nieve limpia vacía la mente.
Los poderes aumentan adentrándonos -
el conforto desaparece.




Atmósfera blanca, inestable
cruda y sincera , sin distracciones.
El pulso natural se expande.

El agua llega sin mayor esfuerzo
SHIPMENT INFOS

I ship worldwide.
FREE DELIVERY FOR PURCHASES OVER 300€
As the shipment is done by me in a traditional way orders are prepared within 5 working days from the order date.
All orders are provided with a tracking number and carefully packaged in a cardboard envelope.
The shipment price includes packaging and delivery costs.