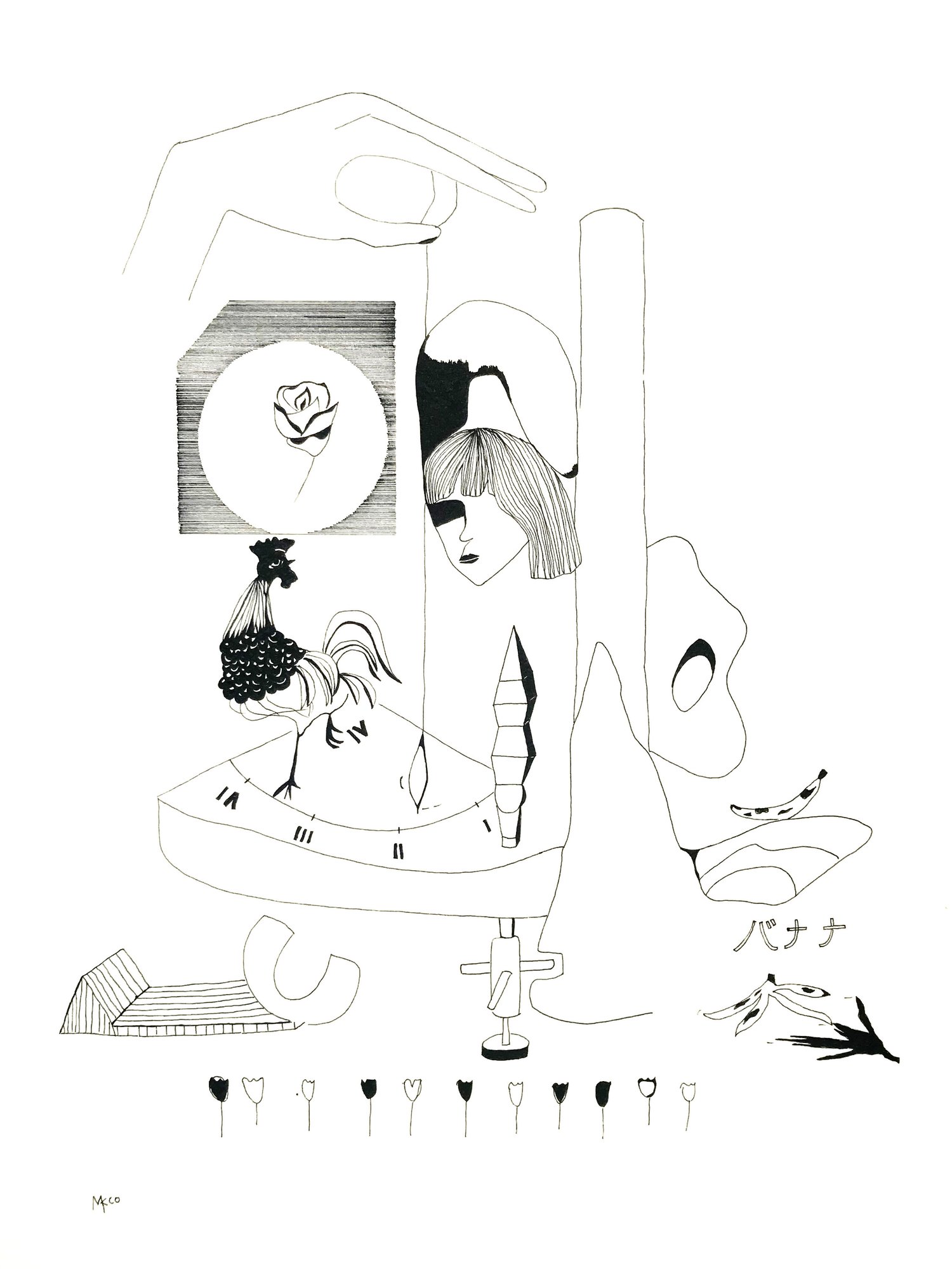 Original fine art by Morvener, from the series: Cave women. 16" x 12" 100% cotton paper ST CUTHBERTS MILL, Gel Ink.
"Cave Women" done on the summer of 2018 in Formentera.
It illustrates the encounter with the feminine in natural caves and silence, and experiencing being reborn inside a sacred and natural space, where the sensorial similitudes between silent cave, bare, humid, and the mother's uterus, open possibilities of elevating consciousness.
SHIPMENT INFOS
I ship worldwide.
FREE DELIVERY FOR PURCHASES OVER 300€
As the shipment is done by me in a traditional way orders are prepared within 5 working days from the order date.
All orders are provided with a tracking number and carefully packaged.
The shipment price includes packaging and delivery costs.